This $97 value LIVE coaching program is only available through the #VAVS Swag Bag.
Sign up today!
Are You

Spending Cash

and

Collecting PLR,
but you're not consistently

Using Your

Stash?


Finally put that PLR content to work.
Start publishing like never before.


Grow your list, grow your income. Do BOTH!
Create

Cash From Your PLR Stash!
---
What's Covered During Our Sessions:
Start at the beginning!
Know what you've already purchased. Decide how to get your done-for-you content organized once and for all, so you can easily find what you're looking for. You'll always know what you've got in your stash!
There are lots of ways to put that stash to work. Let's look at all the ways you can grow your list and bring in a return on your investment from your stash. We'll create a plan for your content stash and break down that plan into action steps.
I'll teach you an easy way to transform that done-for-you content quickly into a truly customized piece. You'll never have to worry about how to edit your done-for-you content in the future when you learn this strategy.
Make that content continue to work for you over and over. You'll learn how to perform magic by creating the finished piece, publishing it, and having it work for you in multiple ways in addition to the original post.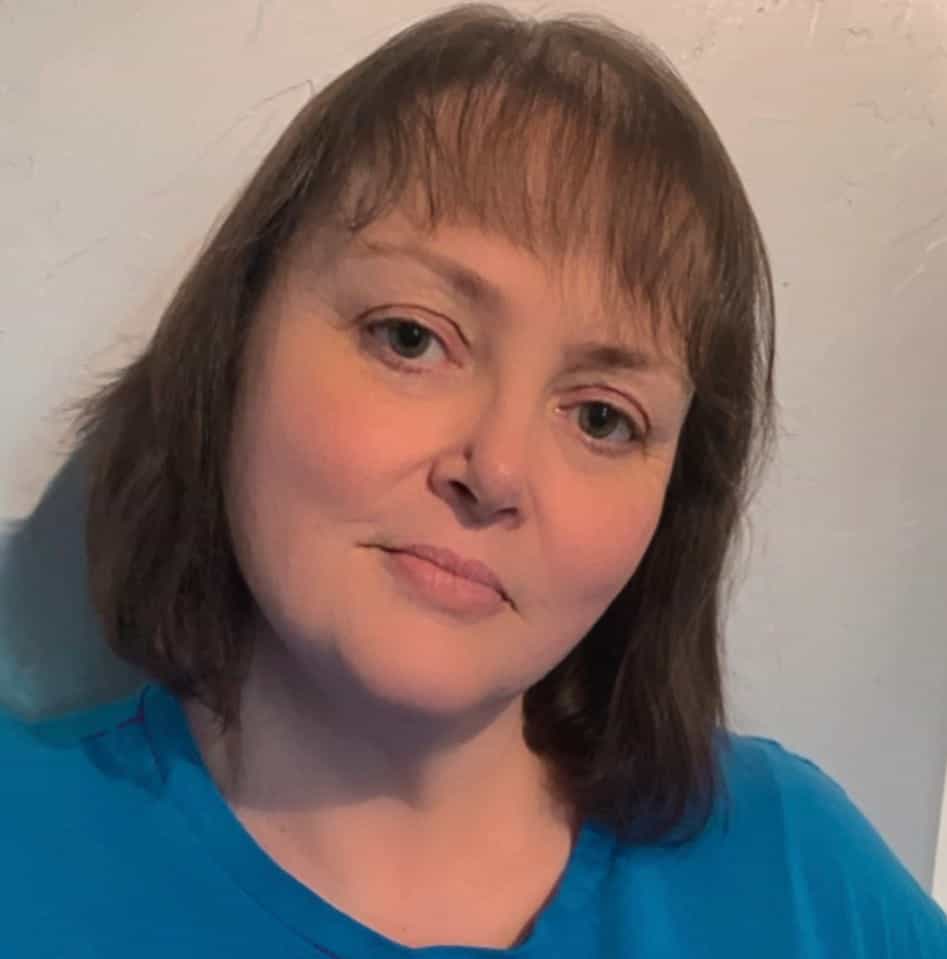 Melissa is a bottomless tank of resources and an excellent brainstormer!
Melissa is a bottomless tank of resources and an excellent brainstormer! And that goes for any direction you want to take with your content and online marketing. Not only is she familiar with most experts in these areas she is also pretty good at knowing whose style will and won't work with your personality.
This group coaching event will be held live on two dates:
Session #1 on Friday, November 12 at 1 pm EST
Session #2 on Friday, November 19 at 1 pm EST


Click the button to get access to the training.
Turn Your PLR Stash Into Cash!
Let's Do This Together!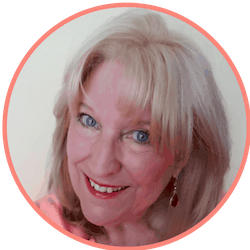 "Don't hesitate! You will not be disappointed."
"You can trust Dr. Melissa to deliver exceptional content in an interesting way that stands out above the crowd. Don't hesitate! You will not be disappointed!"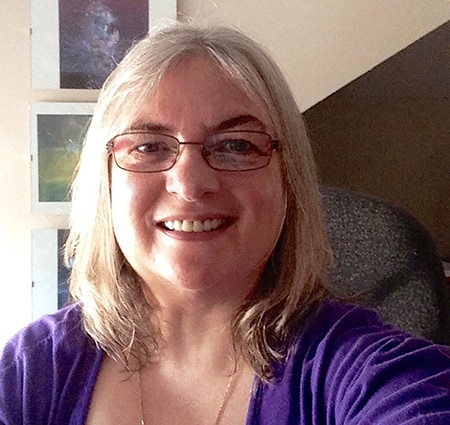 "Amp Up Your Content Creation!"
"Even though I've been creating online content for years, there was still so much I learned from Dr. Melissa. She has a way of approaching content creation that is fun, interesting, and easy to use. I definitely recommend this course to anyone who is interested in amping up their content creation! "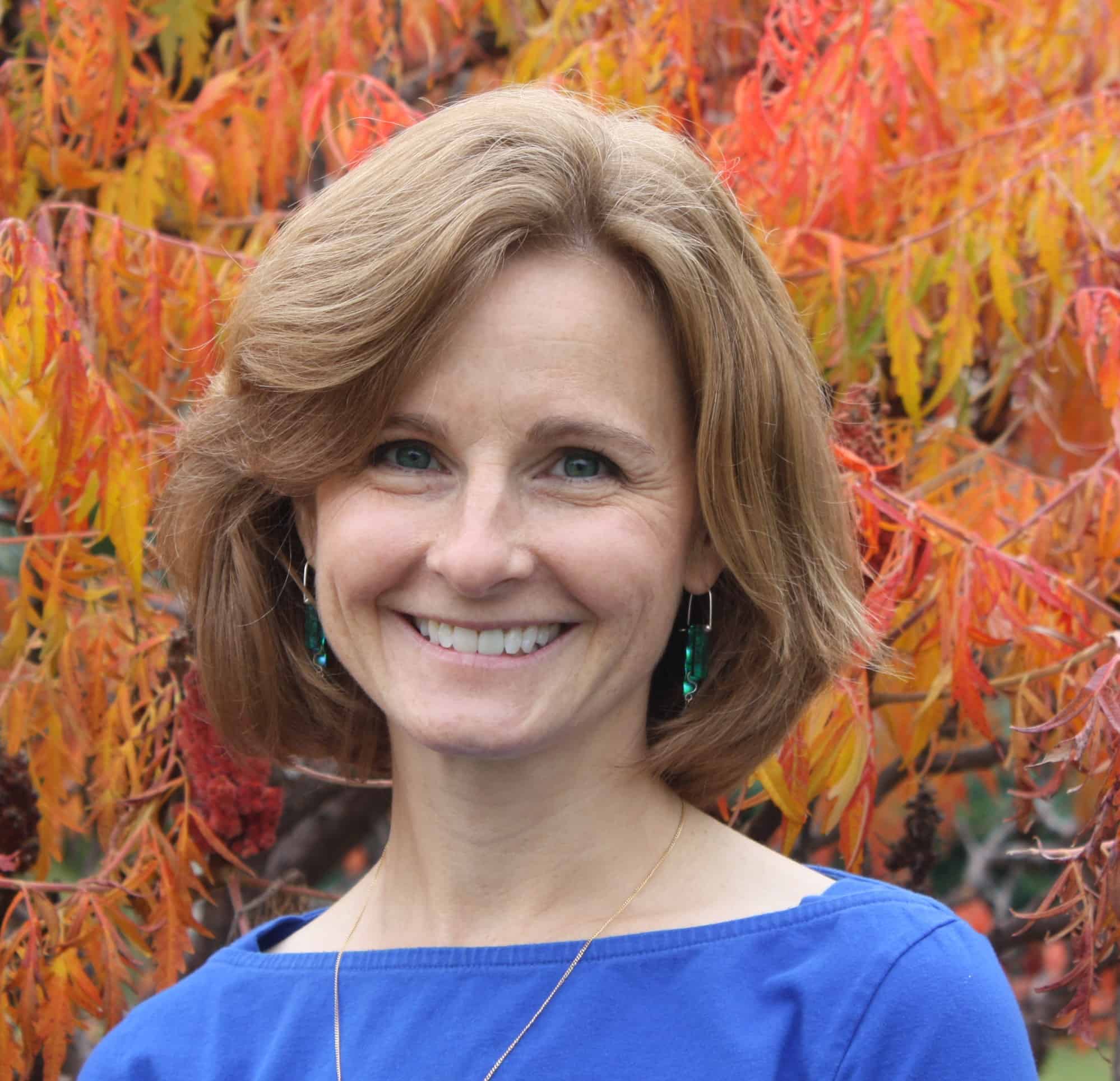 "Inspired to write a lot of content in a short amount of time and get it out into the world."
"Dr. Melissa has a knack for helping you describe your perfect client and figure out what to write to attract their business.
She inspired me to sit down and write a lot of content in a short amount of time and to get it out into the world."
Meet Your Coach and Teacher for this event--Dr. Melissa Brown
'Ask for what you want' has become my rally cry but it hasn't always been that way! I let my health almost be ruined by lack of boundaries and jumping to help everyone else while putting myself last. This led to my leaving my pediatric practice in 2009 after stress and burn-out affected my health big-time.
I didn't stay 'retired' long before I discovered there's a whole big world out there I wanted to tap into!
I now help starting-out and struggling solopreneurs, coaches, healers, and creatives get all their content pieces together in a strategic way. This allows them to attract their dream clients and impact the most people with a clear, focused message, all without stress and overwhelm. I also write done-for-you health, wellness and self-development content that's sold with PLR license at CoachReadyContent.com.
Here at She's Got Content, it's all about the strategies for creating content to magnify your message -- learning how to create your own stage instead of waiting for someone to invite you onto theirs.
If you want to see positive changes in the world, I positively want to see you succeed! I want to help you connect with people you're meant to help and people meant to help you. I see a vision filled with ripples of connection continuing past this event and extending globally. Come join me and catch my vision, too!
Create great content. Impact people. Change the world.
Melissa Brown, MD