Let's Shine A Light On What YOU Want to Know . . .
What This Site Is, Who I Am, Who I Help, What I Do, and How It All Works
Let me take a guess about something. You're the kind of person who's always wanted to help other people.
Maybe you've been helping others through teaching something you're passionate about. Or by performing a service that makes others' lives better or easier.
Maybe you've helped other folks by being a great listener and helping others feel seen and heard.
It could be that you've been through something and you now want to use that experience to help the journey of others going through something similar.
I also know this: You're a great coach even if you're not currently calling yourself one!
You've either taken plenty of coach training courses to hone your skills or the art of coaching just comes second nature to you.
You're curious and you ask great questions. You listen and reflect back to help people make shifts and improve their lives.
So now you've been trying to tell the world you're here to change it for the better. You've written blogs and posted on social media. You've tried livestream videos--maybe even started a podcast.
But something feels off.
You think you're doing what you've been told to do to get clients. And you're not sure why it's not working. You're stuck in Groundhog day doing the same old thing, getting nowhere fast.
There's gotta be a better way, you think, because. . .
You know you can make a difference in the world.
(And I know that too!)
Let's do this together.
Stop being the world's best-kept secret.
Create great content. Impact people. Change the world.
It's that simple.
Get your content done. Let's do this together.
---
What This Site Is All About
She's Got Content was founded in 2020 at the same time the first She's Got Content Virtual Summit was held. The mission here is to educate, inspire, and serve as a resource for online coaches and solopreneurs so you can move past whatever is your version of Groundhog Day. You CAN consistently create compelling content that magnetically attracts your 'right-fit' clients.
It's that consistent compelling content that leads to booking up your calendar with ideal clients who can't wait to work with you. And that can naturally lead to building your bank, too!
---
Who I Am
I'm Dr. Melissa Brown, the founder of She's Got Content. The nutshell bio: I worked for 25+ years as a pediatric physician and I have the burn-out badge to prove that working hard is not always smart!
I left clinical medicine in 2009, got certified as a life-coach, worked for a few years as a healthy life-style coach, and fell in love with content marketing. My first website, Coach Ready Content, is where you'll find my done-for-you content store.
Fun Facts About Melissa
I'm that person who's always been determined to figure out a way to make things happen. From

starting

medical school with a 10 month old baby to

finishing

my Medical Degree ahead of schedule--a year earlier than tradition. By then, I also had an almost 4 year old preschooler plus a 15 month old toddler!

It's little wonder I can figure it all out . . . I was born under the Zodiac sign of Aries-the hardheaded ram!


I earned a Black Belt in karate when I was in college. Years later, that martial arts training kicked in automatically when I was pickpocketed on the streets of NYC. Ask me about how I got back what was stolen from me!


I'm a certified life coach through the Institute for Professional Excellence in Coaching.


Besides MD, other initials I've earned to include after my name are DTM, Distinguished Toastmaster; the highest level achievable from Toastmasters International. Less than 1% of all Toastmasters reach the level of DTM.


When I'm not geeking out learning new things online, reading, or writing something, I love to make no-sew quilted ornaments. I also raise Eastern Black Swallowtail butterflies during the summer and foster their chrysalises through the winter to watch the cycle all over again in the spring.
---
I specialize in helping coaches and solopreneurs at any stage of business who want to create a system and consistency for getting their information content out to their 'right-fit' people.
New coaches want that first client, while more seasoned coaches want to steadily keep getting clients. Both want a way to consistently bring leads in and have people excitedly say YES PLEASE to any offers. I believe the easiest way to do that is through consistently sharing your expert content that grows your know, like, and trust credentials.
I work with action-takers--not whiners who are stuck complaining about what isn't working. You're an ideal fit if you're a positive thinking change-maker who wants to BE the change you want to see in the world.
---
Services include both group and private coaching, mentoring, and done-for-you services. Depending on your needs and whether you want to do it yourself or have it done for you, check out the different options below.

Don't see what you're looking for? Send me an email through the 'contact me' form and let me know what you're thinking.
---
Click on the buttons below each category for more information.
Private coaching and private VIP Get It Done services start with a virtual appointment which you can schedule through the button below each of those categories.
Get It Done group mastermind coaching--small group weekly sessions focusing on individual accountability with strategies designed to move your business forward. Book discussion monthly covering key works for entrepreneurs / personal growth.
1:1 Private coaching is for you if you want more individual attention on your business.
Includes the Get It Done group mastermind, Voxer access, and private virtual sessions twice a month.
If you want the fast track to get some or all of the pieces of your content marketing set up, VIP Days are for you. Schedule a 20 min. meeting and see if this fits your needs. Possibilities include email sequences, About Page, Content Calendar set up.
Self-study courses for various topics are available. These are self-paced and accessible whenever you like.
Have questions about the content? Come over to the FB group to ask your questions.
Have you discovered Private Label Rights (done-for-you) content?
Check out my other site, Coach Ready Content, for wellness and self-development pre-written content. With PLR content, you can always publish your content on time.
Join the free Facebook Group and connect with community, get feedback and ask questions.
You don't have to do this all alone. There's a whole network of folks who want to help and see you succeed.
---
What others are saying . . .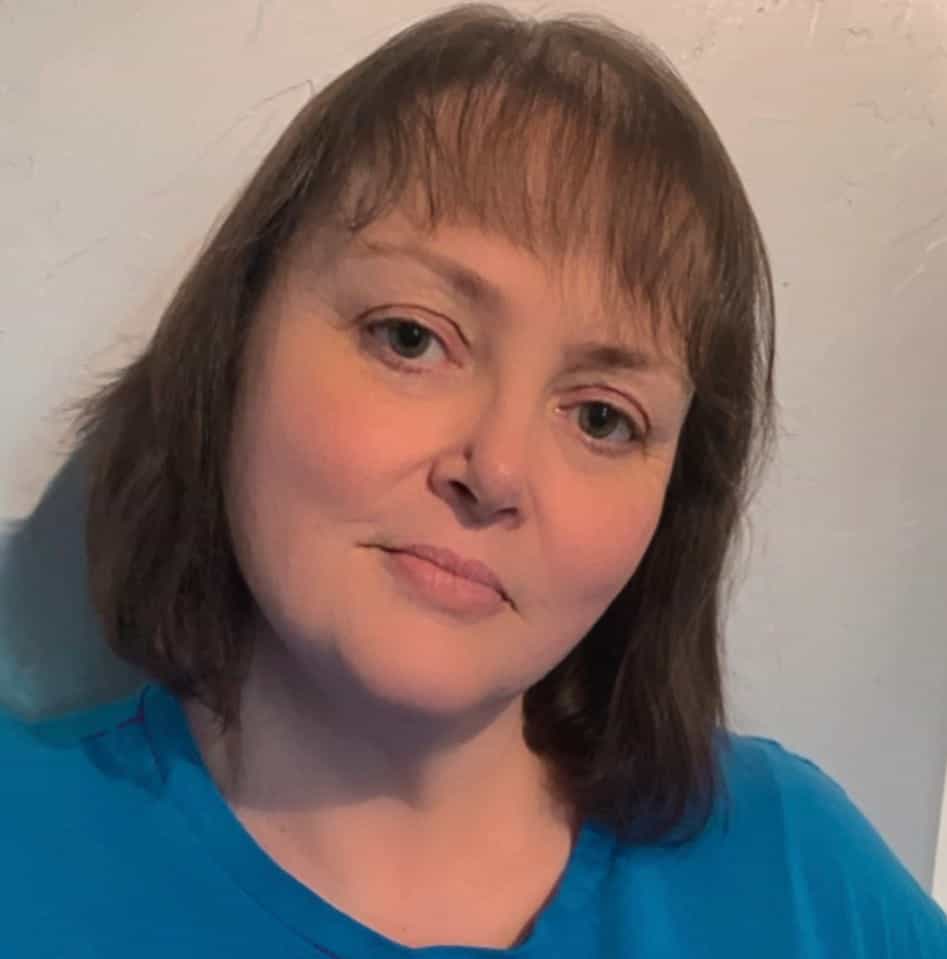 Katie McCarthy
Freelance Finance Guide
Melissa is a bottomless tank of resources and an excellent brainstormer!
Melissa is a bottomless tank of resources and an excellent brainstormer! And that goes for any direction you want to take with your content and online marketing. Not only is she familiar with most experts in these areas she is also pretty good at knowing whose style will and won't work with your personality.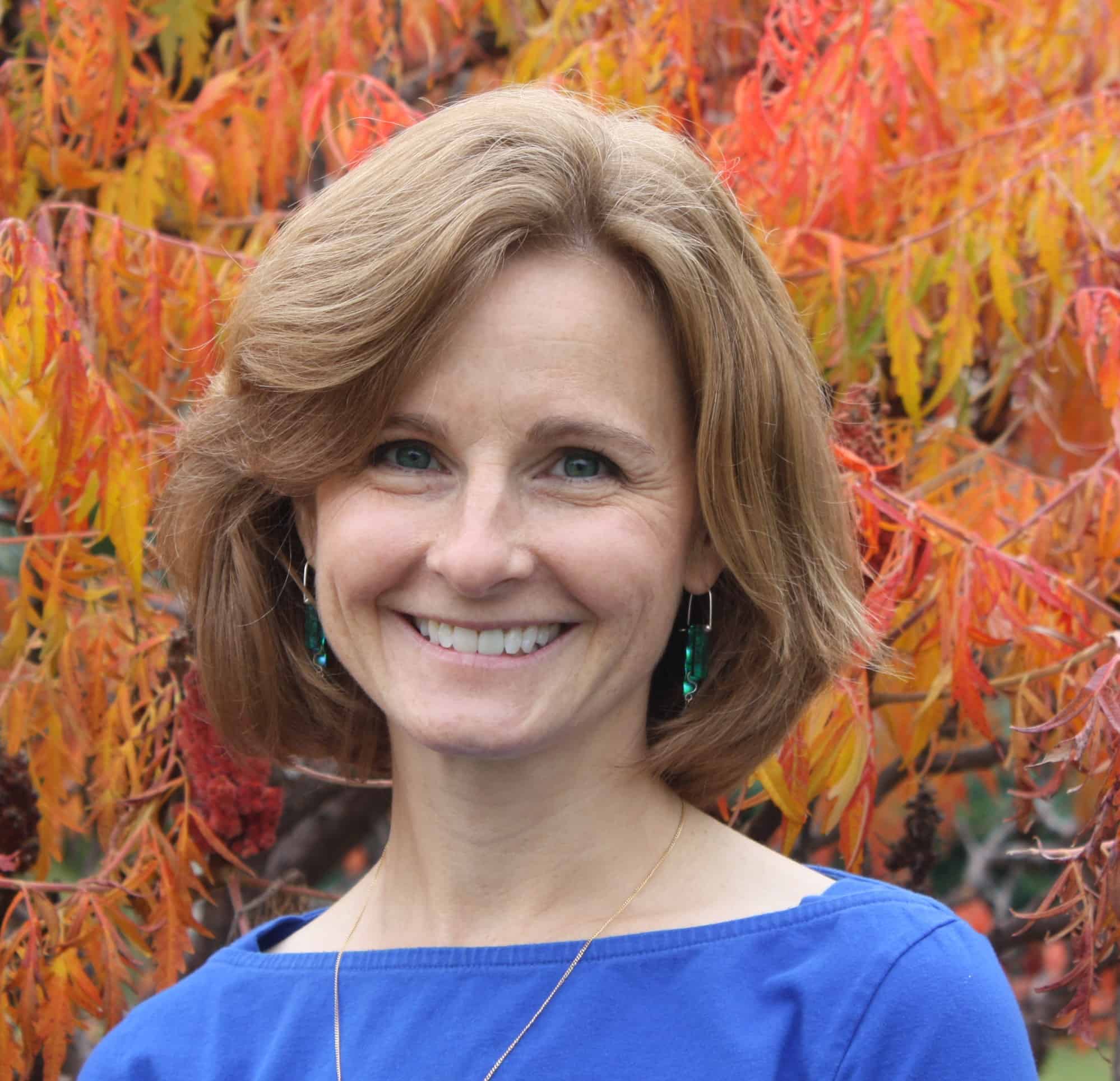 Dr. Renee Cohn Jones
Parenting Coach
"Inspired to write a lot of content in a short amount of time and get it out into the world."
"Dr. Melissa has a knack for helping you describe your perfect client and figure out what to write to attract their business.
She inspired me to sit down and write a lot of content in a short amount of time and to get it out into the world."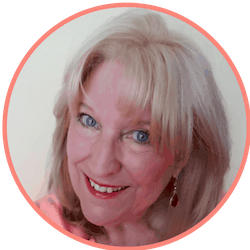 Gail Seignious
Health Coach
"Don't hesitate! You will not be disappointed."
"You can trust Dr. Melissa to deliver exceptional content in an interesting way that stands out above the crowd. Don't hesitate! You will not be disappointed!"